As a new mother, you would need to start shopping for your baby's needs. Whether it's clothes, toiletries or equipment, you need to get your hands on these baby basics immediately. But, the expenses needed for such basic baby essentials can stack up the bills, especially for families that aren't well off. So, that is what Baby Basics is here for. They are dedicated to helping out families in need. But if you still aren't clear about what Baby Basics is, we are showing you exactly what they are all about. What they stand for, and why they strive to help.
Baby Basics
It all started in 2009 when Baby Basics came into existence as a response to the increasing need for practical help for new mothers who were unable to afford basic essentials for their newborns. Thus, Sheffield's Lead Midwife for displaced people groups worked with clients daily to help them get the things they needed. After hearing stories of women being humiliated just because they couldn't afford sanitary wear, especially in hospitals, she knew she needed to do something.
Furthermore, women were being shamed if their children didn't have any shoes. There have also been women that were forced into sexual exploitation situations. Once she realised she alone couldn't help these countless women, she approached Rachel Atkinson. She is Sheffield's Kings Centre Church Under-5's work leader. This allowed Sheffield's Lead Midwife to ask if there were any families able to pass on clothing that their own children outgrew. Once the church heard all the stories about the poverty many of Sheffield's women faced, a group of moms decided to get together and try to make a difference.
Support Baby Basics
Thanks to those little conversations, a clothing bank was born. Baby Basics became a place Health visitors and midwives could request for essential toiletries and baby equipment for clients. After all this time, Baby Basics is growing steadily and giving away hundreds of items each year. The best part of baby Basics is that every item given away is donated by the local community! The items are then sorted by volunteers at Baby Basics and they aim to value every mother and child. To do so, Baby Basics packages every gift with high levels of love and care. Baby Basics is constantly open to people who want to help. So, if you or a friend wants to donate to them, do visit their Giving Supplies page.
Baby Essentials
On that note, here are some baby basics essentials that you might want to consider getting or gifting!
1. Baby Hampers
The best thing you can give to a new mommy and her child is a baby hamper! Baby hampers tend to contain almost all of the essentials that a new mom already needs. So, you won't have to fret that you are getting something unnecessary! The best part is that there are many different hampers for you to choose from. So, you can even pick out something extra to give, like a stuffed toy!
2. Diapers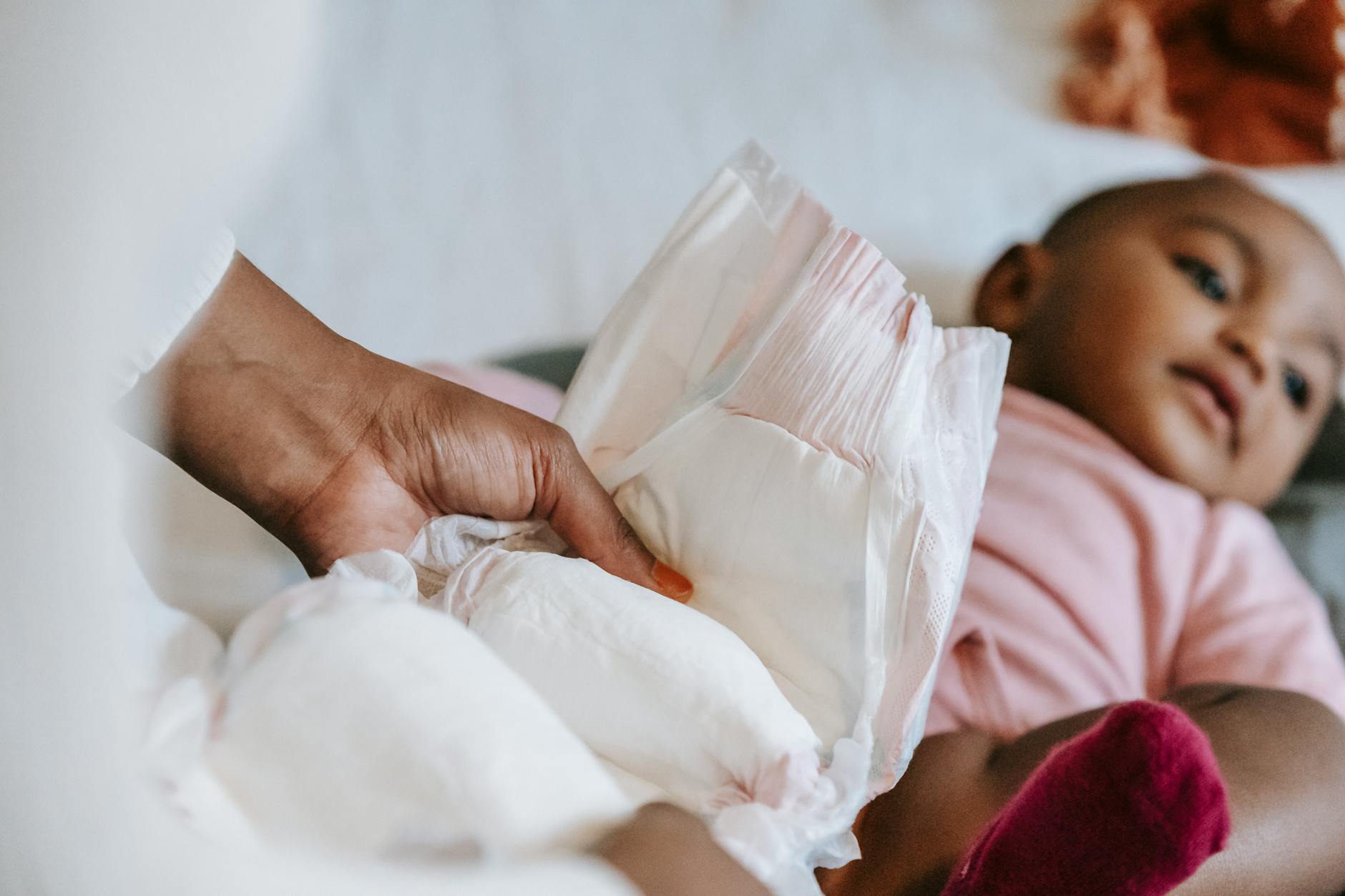 The next baby basics on the list are diapers! Every newborn baby will be going through diapers like it is the end of the world. So, you'll be saving the family a lot if you decide to gift diapers to a new mommy!
3. Baby Clothes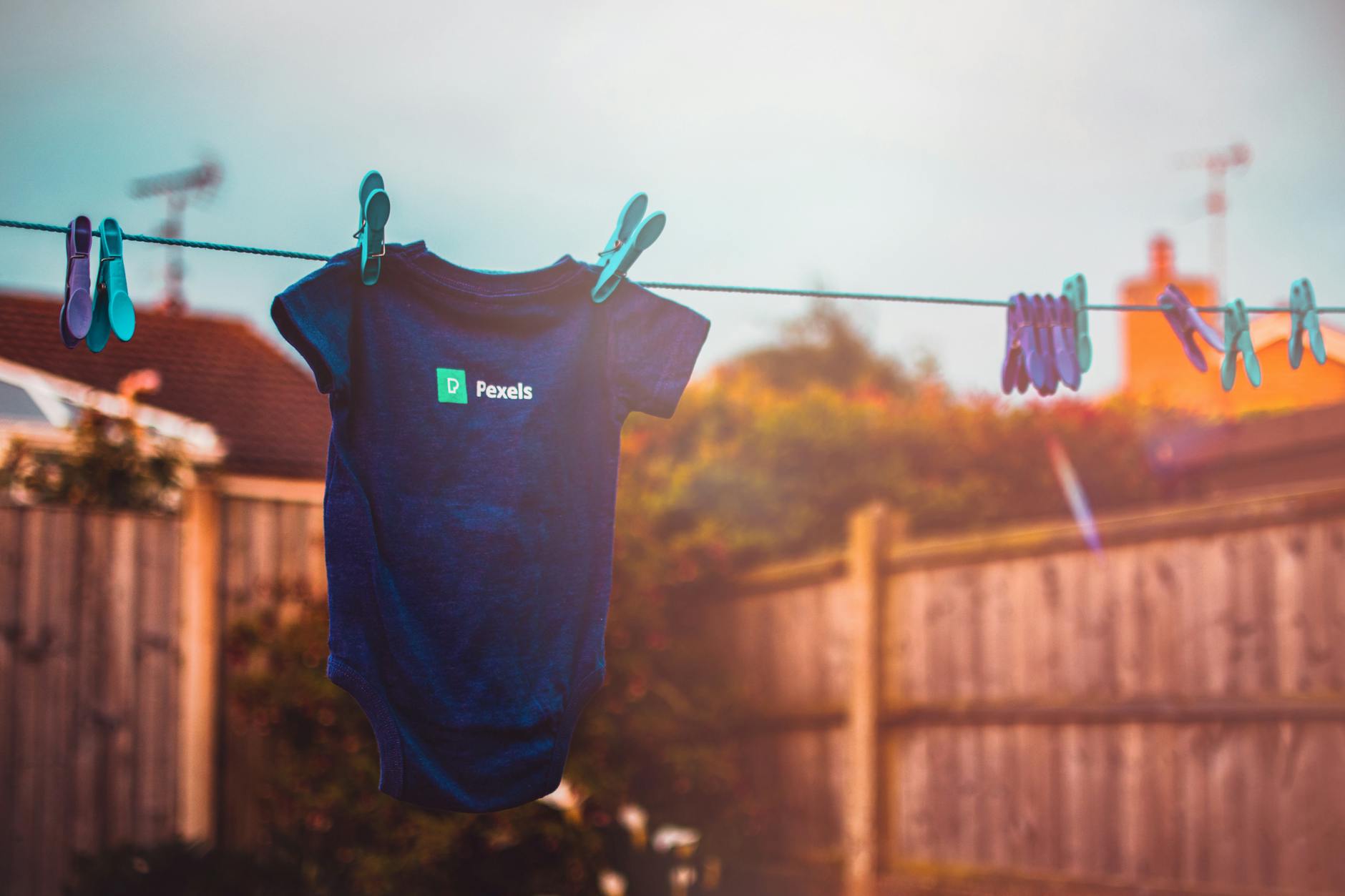 Baby clothes are also the perfect gift for any newborn babies along with their mommies! When picking out baby clothes, it's always a good idea to pick out something a few sizes bigger than the baby's current size. This is because babies tend to grow rather quickly and clothing that's a few sizes larger allows them to grow into it!
4. Baby Shampoo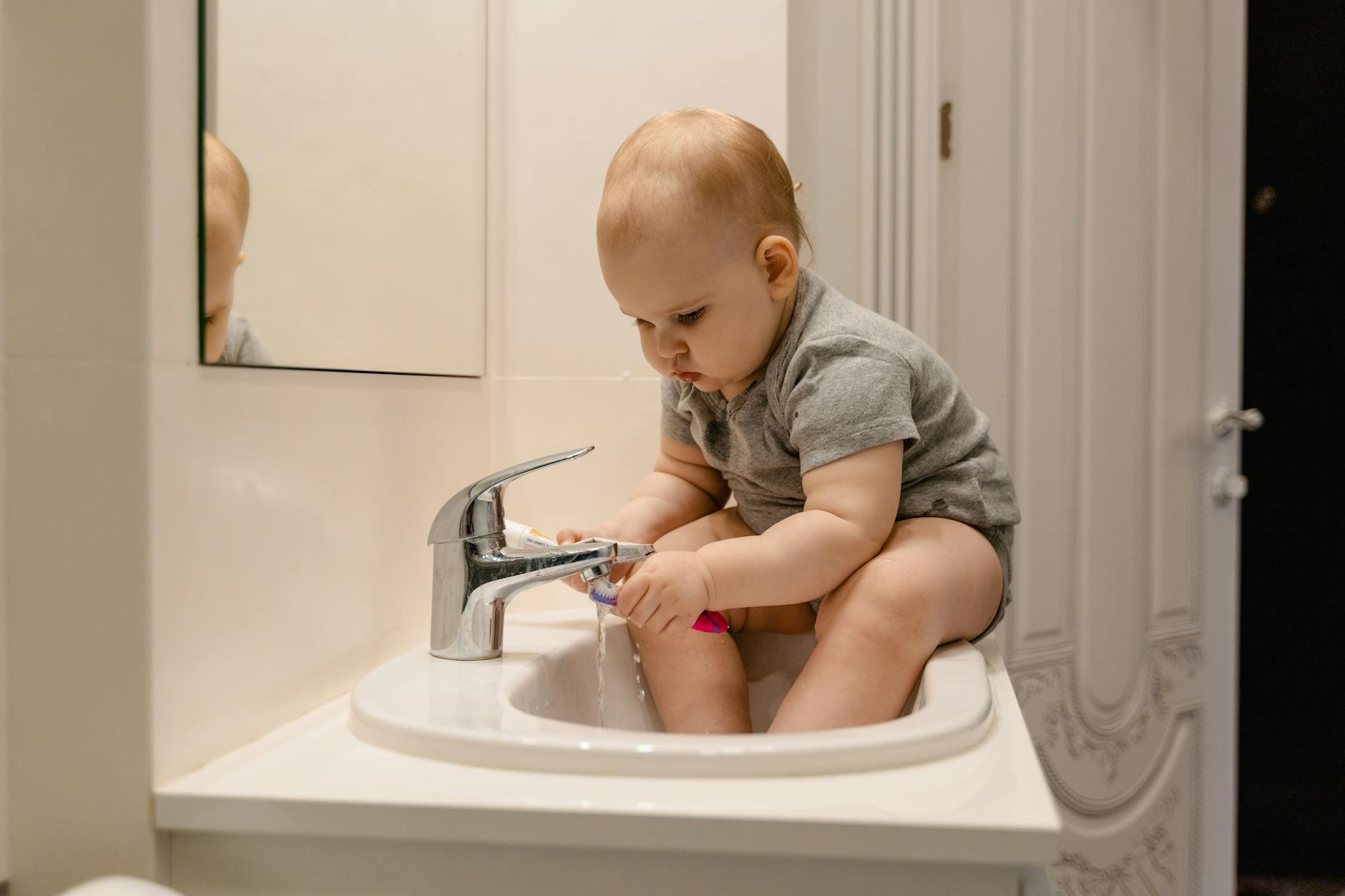 All babies will need shampoo and soap too. These things don't just materialise out of nowhere, so it makes sense for it to be gifted as well. But, baby shampoos can be sensitive, so be sure to pick the right one!
5. Baby Shoes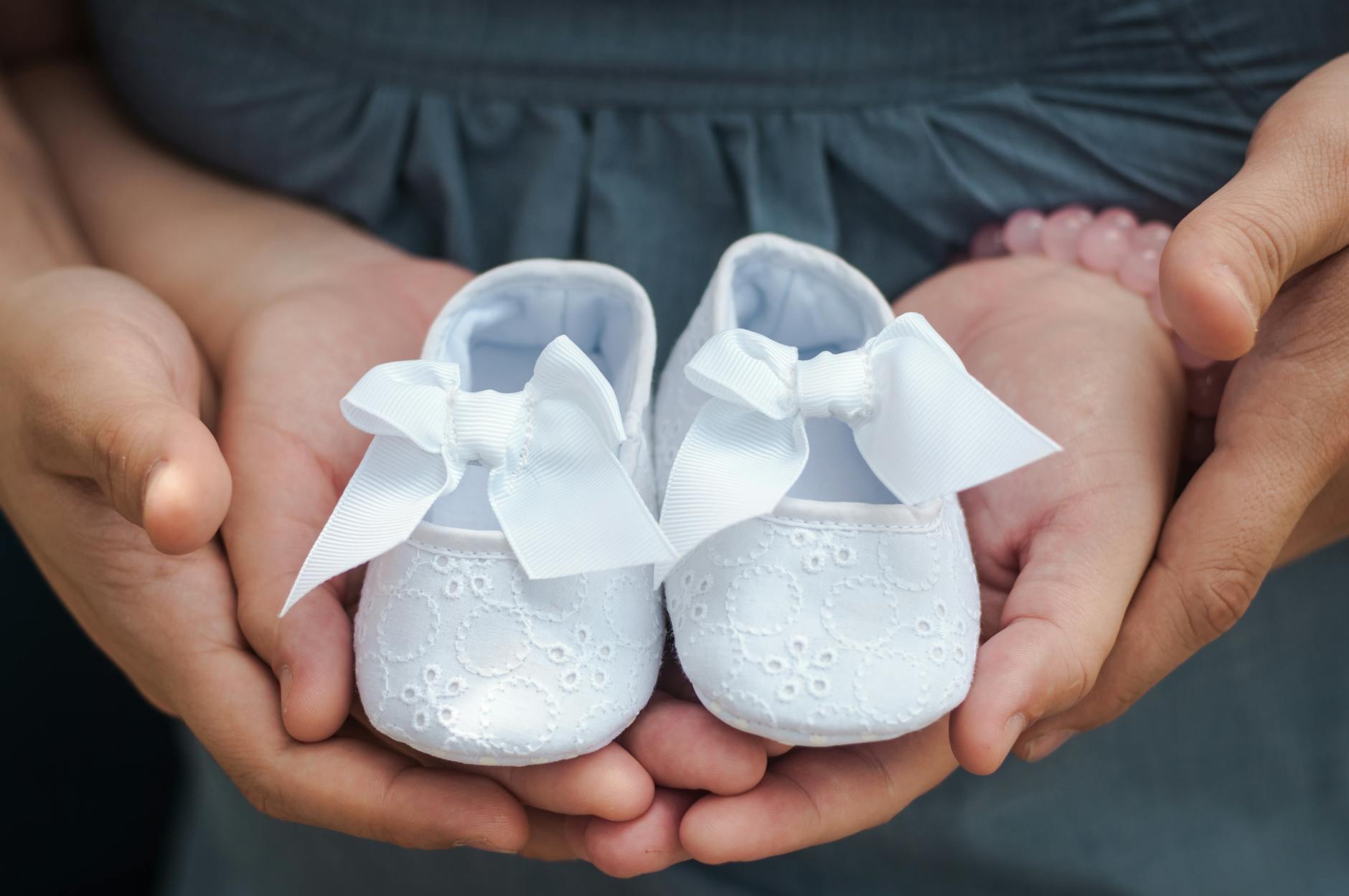 Although babies won't be walking as soon as they're born, it can't hurt to get them shoes! Not only will it be adorable when it comes to taking pictures, but it can also help get them ready for when they take their first steps.