Owning your own place is considered one of the most important aspects in achieving your life goals. It is not easy to buy a house nowadays, especially with the tough situation that we've faced for the last 18 months. So, when someone you knew—or you, yourself—finally marked the journey to become a new homeowner, it's fitting to surprise them with something that toe the line between utility and novelty. Aside from ''So, when's the housewarming party?'' questions, you should start thinking, ''What gifts that'll suit the ambience of their house?''. And to be honest, it isn't that hard as it seems.
When we think of a home, we immediately think of peace and tranquility. As much as you want to spend hundreds of dollars for a ridiculous decor, a simple sentimental item would be enough to put a smile on the new homeowner's face. But most importantly, make sure to keep it lowkey and not tear your wallet apart. From affordable fake plants that require no watering, to personalized cutting boards that'll make their kitchen look more enthusiastic than ever. Find below Beauty Insider's 10 choices of housewarming gifts that are wallet-friendly that every new homeowner would appreciate. 
1. Throw Blanket
A cozy throw blanket will never go out of style. Also, they are super versatile, too. Need something to cover your body during a cold rainy day? A throw blanket. Couch looking brings and needs something to elevate its look? Cover it with a throw blanket. Out of cotton material to cuddle to? A throw blanket! It's super chic and calming.
Where to buy: ZALORA
2. Cotton Robe
If you think a throw blanket is a bit out of date (which will never happen btw), you can opt for another ''relaxing'' feature which is a cotton robe. Seriously, nothing screams comfort than chilling around the house wearing nothing but a cozy cotton robe after hours of working in the office. Afterall, we all need our cozy time at home, right?
Where to buy: Shopee
3. Scent Diffuser
A home should be our sanctuary. As much as we need to keep our sanctuary clean, we will also need them to smell nice all freaking time. A new homeowner would be delighted to receive a good smelling diffuser, to be put in the center of the living room. I know I do!
Where to buy:  Lazada
4. Ceramic Succulent Pot Set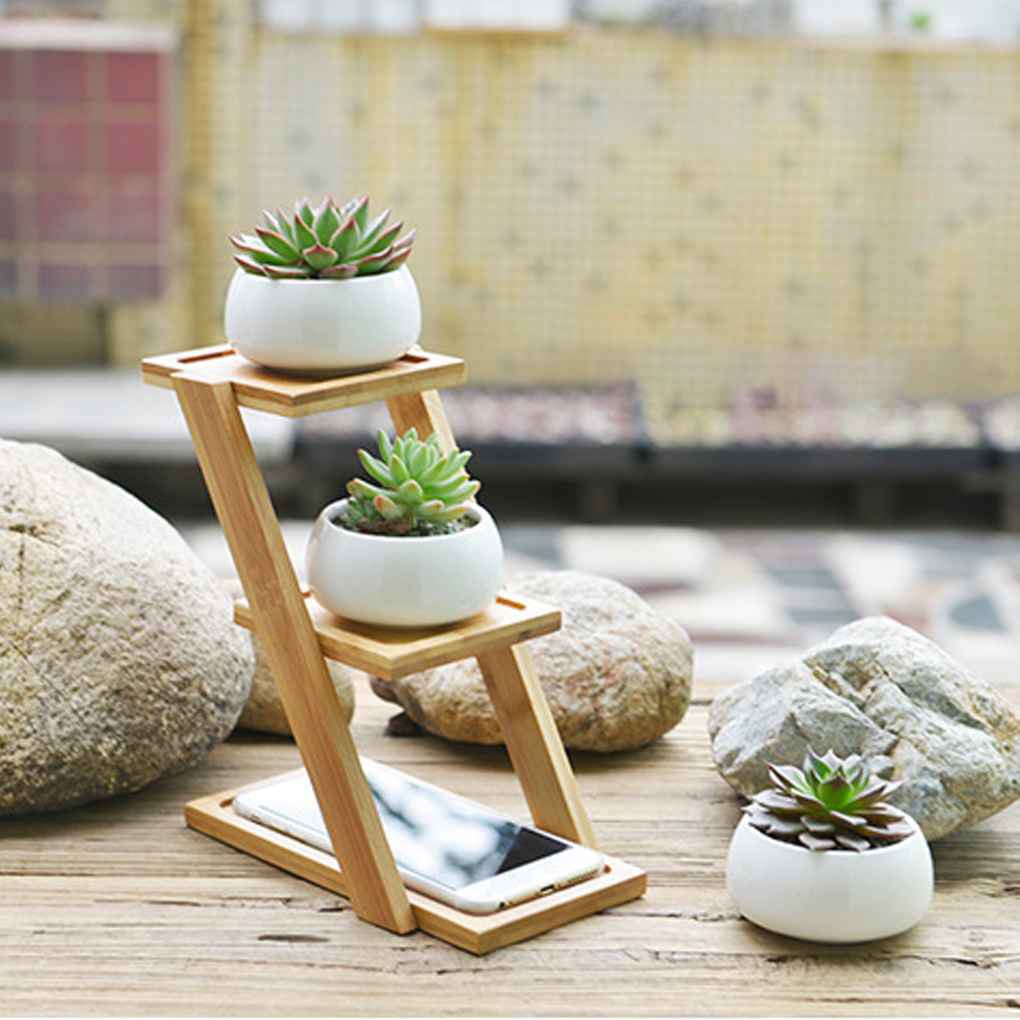 Whether it is fake or real-plant, a good ceramic pot set will never go out of style! If anything, these tiny, small plant decorations are fit to be placed in almost any place, any room. Just make sure you ask the homeowner whether they have time to take care of a plant or not. If the answer is the latter, we suggest you find the fake one. They're easy on the eyes but require no attention. You know?
Where to buy: Shopee
5. Wine Rack
Because every house should have a good freestanding wine rack to display the good ole' drinks. Even if they don't consume alcohol, it's good to have a rack that'll display bottles in the kitchen to make it more spacious. If the homeowner does drink though, don't forget to bring along a bottle of good vino.
Where to buy: Lazada
6. Belly Basket
Belly basket is heavy on the trends now. Something about having a belly basket in your home really elevates the look of it and makes it look more catchy. Belly baset usually came in different sizes. So whether they chose to fill them with books or magazines, kids toys or plants, best believe it'll elevate their new home.
Where to buy: Shopee
7. Colourful Vase
Whether they chose to fill the vase with a fresh bouquet or just displaying them around the house for good decor. A colourful, ceramic vase is the way to install a few colours and lively into a place we called home. Afterall, pinpoint me to a home where they do not have a vase? Exactly.
Where to buy: Shopee
8. Hand Wash & Lotions Collection
You don't need to splurge on a luxury brand though, a simple affordable hand wash and lotion sets can be easily found almost everywhere. Just make sure to find a good collection set to maintain the same smells and theme. What's easier is that you don't need to wrap these kinds of gifts.
Where to buy: Thann
9. Personalized Cutting Board
Having your own cutting board with your name engraved on top of the surface will make you feel like a total home owner. It's proven that they've already owned the place. This is one of the most recommended ways to surprise the new homeowner, especially if they're the type of person who spent a lot of time in the kitchen.
Where to buy: Giftr
10. Coaster Sets
Whether they're a tea lover or coffee lover, or just simply a person who prefers healthy juice. We all need a good coaster for our home. It is one of the most important items to own if you're a homeowner. That is no doubt.
Where to buy: Lazada
For more beauty infos make sure to follow us on Instagram and Facebook!