Even though you may have lived in Singapore your whole life, we guarantee that there are local hidden gems you don't know about. Unless you've been actively seeking out all the new hip bars and hidden places in Singapore, we doubt you even know they exist! If you feel like there is nowhere else for you to go on a Friday night or weekend trip, you are deftly wrong. At every corner, there might just be something that wasn't there before. Look closely and you just might discover all the hidden streets of Singapore. Besides, who doesn't like discovering hidden gem cafes or unique places to visit in Singapore? So, here is a list from Glitz, of all the local hidden gems in Singapore.
12 Local Hidden Gems in Singapore
1. Reflections
Reflections is one of the best spots in Singapore to view innovative award-winning architectural projects. One of Singapore's most iconic landmarks is also its gorgeous skyline.
2. Battle Box Museum
Safely tucked in Fort Canning Park, Battle Box Museum is worth the visit. The Battlebox actually served as a hidden British underground command centre during WWII. This is a unique place to visit if you want some insight into Britain's and Singapore's history.
3. Mint Museum Of Toys
The Mint Museum of Toys houses a private collection of memorabilia and vintage toys. This is a unique place to visit for a dose of childhood nostalgia. Most of the toys have been collected over several years as well. So, you know that each one contains core memories! A few favourites include Batman, Teddy Bears, Astro Boy, as well as an array of comics!
4. Singapore Musical Box Museum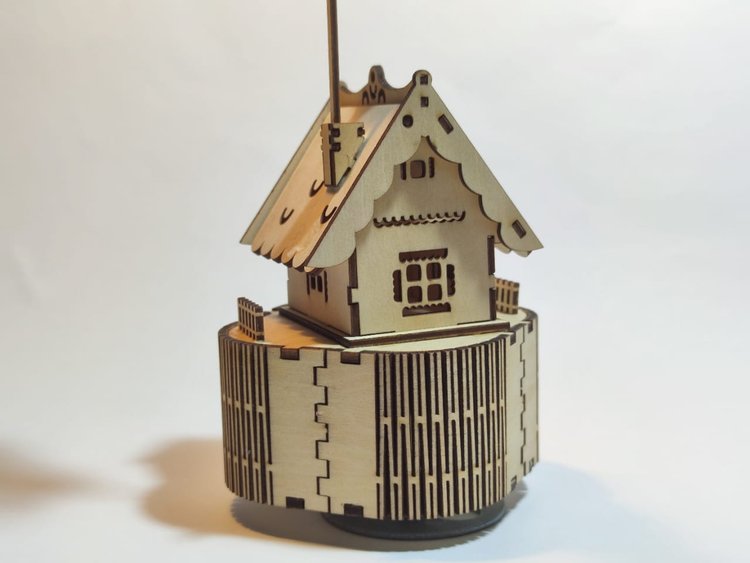 A unique place to visit in Singapore is their Musical Box Museum. This little gem is sure to please the hearts of both the old and young. Here, you can learn about how music boxes are developed. Furthermore, there are also over 40 antique musical boxes for you to glance at. Learning about the craftsmanship and technology of the past is truly a marvellous sight.
5. Parkview Museum
One of Singapore's local hidden places is Parkview Museum. It is a contemporary art museum located in Gothic-styled Parkview Square. This private gallery also houses some of the biggest Salvador Dali collections outside of Spain. Much contemporary art from across Europe and Asia are also displayed for everyone to admire. Most tourists wouldn't know this location so you can admire the buildings' art deco sculptures and features in peace.
6. Kusu Island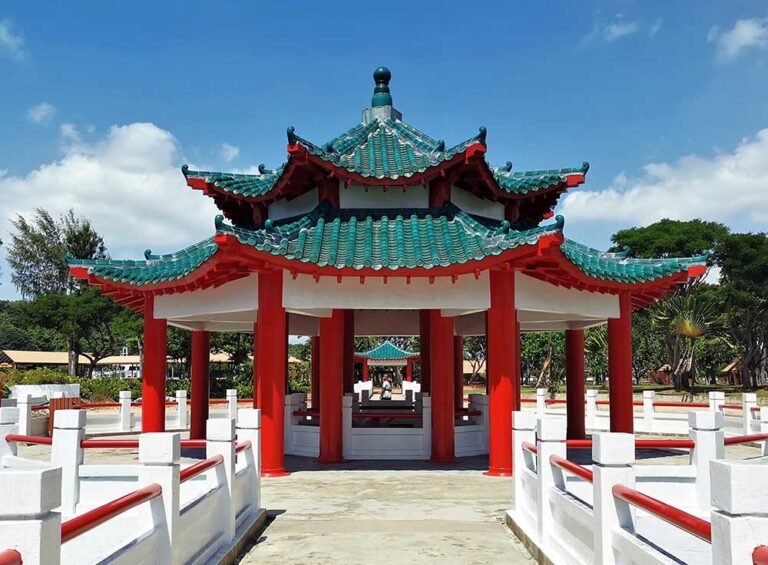 Kusu Island is a local hidden gem in Singapore that is much quieter than other tourist spots. As one of Singapore's Southern Islands, Kusu Island offers pristine beaches, lagoons, a Chinese Temple and 3 shrines. The best thing to do here is to have a picnic while enjoying the city view from afar.
7. Pulau Ubin Island
Go back in time to the 1960s by visiting Pulau Ubin Island. This island is only a 10-minutes boat ride from Changi Point Ferry Terminal. A local hidden gem in Singapore, you'll be greeted with gravel roads, old-school village houses and an abundance of wildlife. There is also a tree trail boardwalk that takes you to Chek Jawa Wetlands in 40 minutes.
8. House Of Tan Teng Niah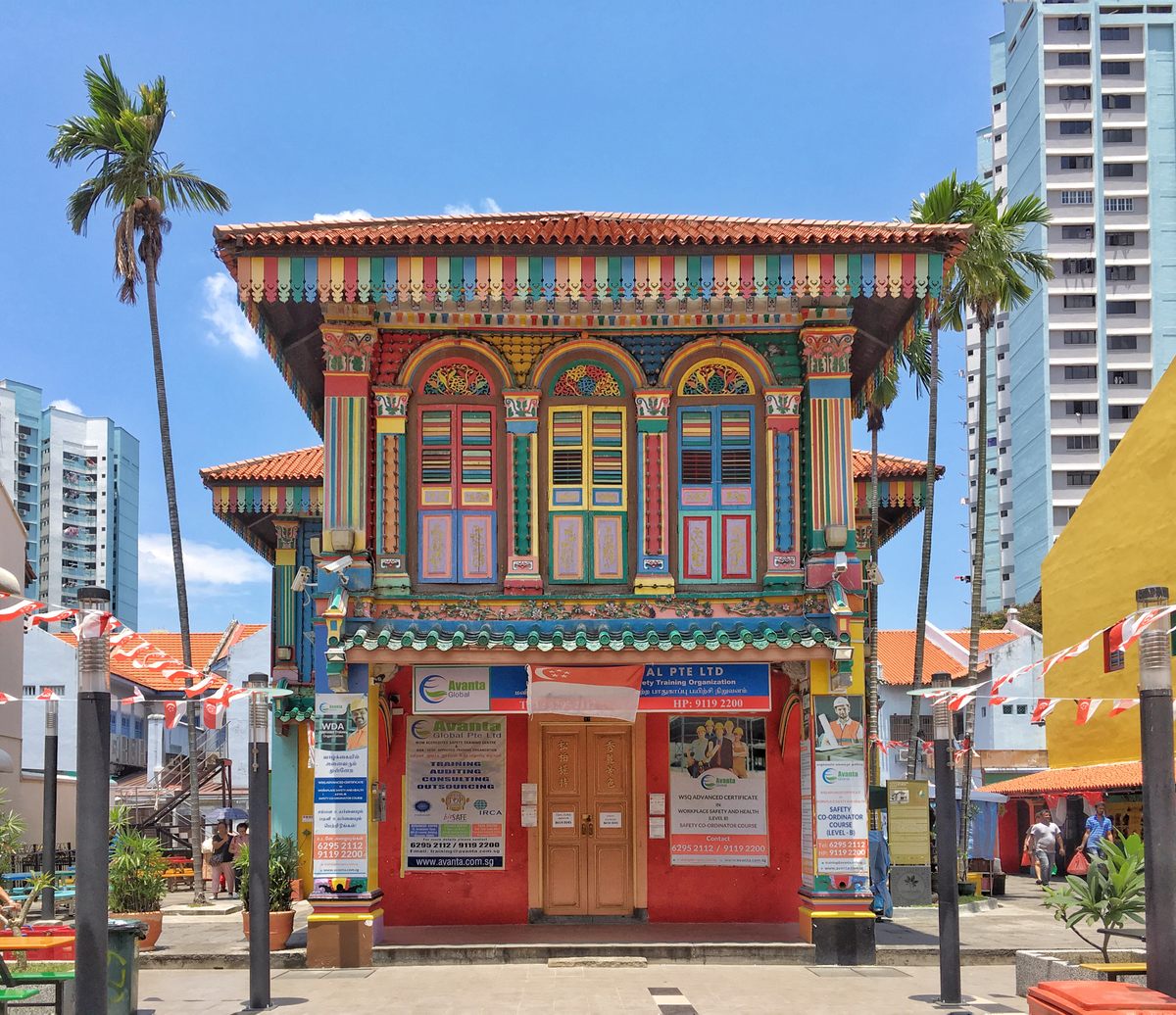 House Of Tan Teng Niah is home to some of the last Chinese villas left in Little India. Local businessman Tan Teng bought the House Of Tan Teng Niah in 1900 as a present for his wife. Aside from that, he also owned a rubber smokehouse and confectionery factories. There's some history to add to your Instagram caption! Although you cannot step inside, the exterior itself is gorgeous enough for a photo op.
9. Victoria Theatre And Concert Hall
Feel like an elite attending an opera ball when you visit the Victoria Theatre And Concert Hall. A true local hidden gem in Singapore, the Victoria Theatre And Concert Hall was built in 1862 and recently renovated and reopened in 2014. The best part is that the architectural grandeur is still intact and home to the Singapore Symphony Orchestra.
But, the hall is not the only hidden gem as within the building's 3rd floor, is a hidden place most don't know about. The Heritage Gallery, which is located on the 3rd floor showcases the concert hall and theatre's history. What's more, is that the building itself has a rich legacy and history dating all the way back to 1862. Separated into 7 sections, the gallery features old photos of interesting facts and past performances in chronological order.
10. Beer Tasting At Tiger Brewery
Beer enthusiasts might find it interesting to discover where the famous Tiger beer is made. So, experience a Beer Tasting at Tiger Brewery this weekend! The Brewery tour is also separated into 2 parts. You'll start off with a 45-minute tour of the packaging hall and brew house. After that, you'll get to enjoy 45-minutes of free tasting at the Tiger Tavern! This is definitely a local hidden gem in Singapore for the boys. What better way to end the day than with a glass of cold beer.
11. Orchard Road Public Library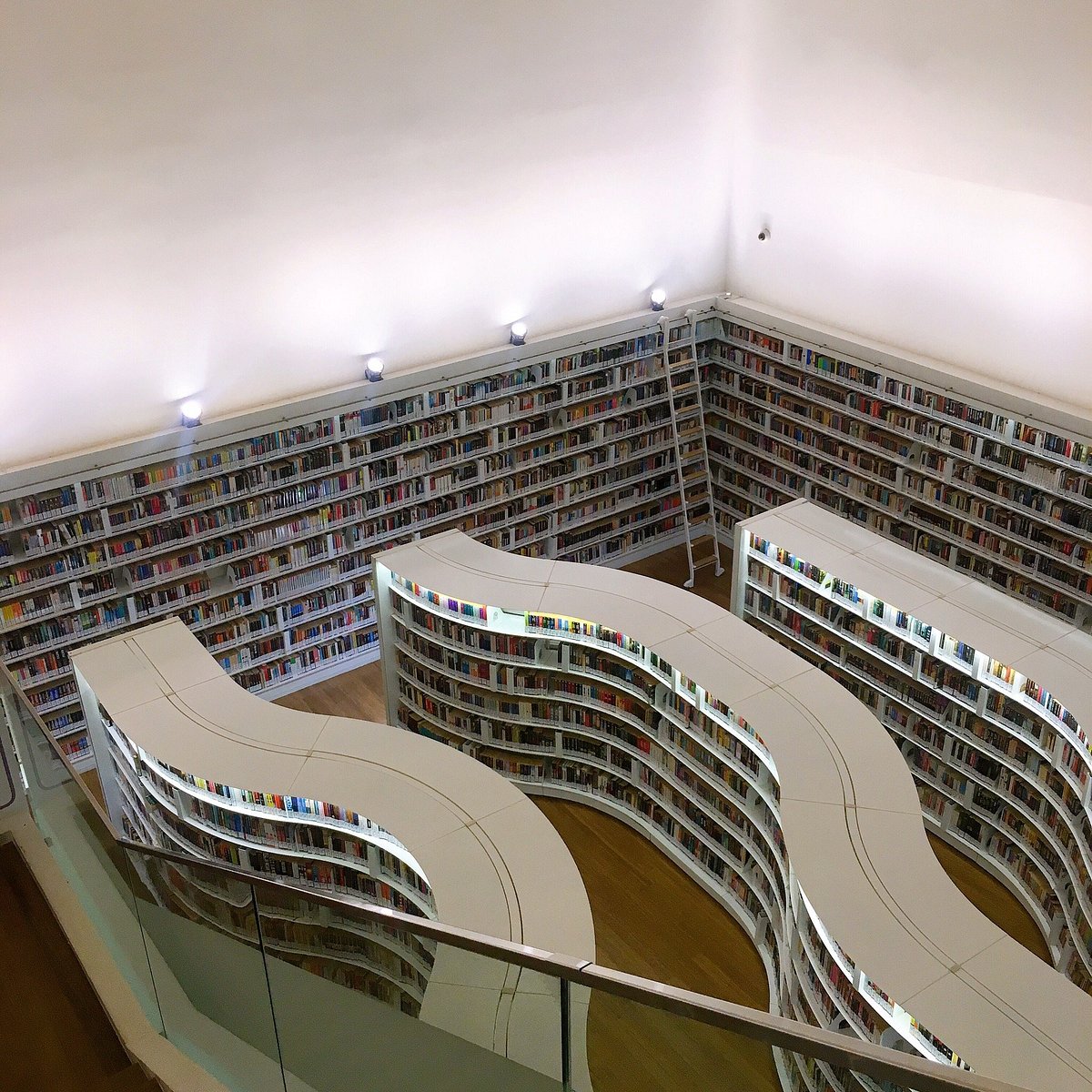 Bookworms will find sanctuary at Orchard Road Public Library. Situated along the famous shopping road of Orchard Gateway, this is a local hidden gem in Singapore that bookworms will appreciate. Furthermore, its architecture is extremely appealing with a glass tubular bridge. The 3rd and 4th floors of the mall are also bound to catch your attention. Browse through waves and waves of books to escape from reality.
12. Gillman Barracks
The Gillman Barracks was once a former British Army barracks during WWII. Now, it has transformed into a place for art. Several exhibitions, galleries and studios showcase Southeast Asian and International art. If you have a love for art, Gillman Barracks is one local hidden gem in Singapore you want to visit. Aside from that, you can also walk around the extensive grounds, colonial buildings, restaurants, bars and cafes.