Splurging on an exclusive brand can be a little daunting especially if you can only get it on super special occasions. Therefore, you'd want to know which are the best timeless and classic pieces that will never go out of style for the brand. So let's talk about the brand Longchamp, a long time classic beloved by many for A-listers elite and celebrities. With that, Glitz is listing out the best bags you NEED to get from Longchamp that is worth every buck.
About Longchamp
Longchamp has nearly 70 years of experience in the leather products industry, having been founded in 1948. The brand's small leather goods assortment was expanded to include luggage in 1955, and its first Paris store opened at 390 rue Saint-Honoré. Because of its superb leather craftsmanship, the brand has become one of the most popular among discriminating travellers. The Le Pliage bag, a folding fabric tote with leather handles that has become a world-renowned necessity for frequent travellers, is possibly its most well-known product.
Which Bags To Add To Your Collection When Shopping At Longchamp
1. Le Pliage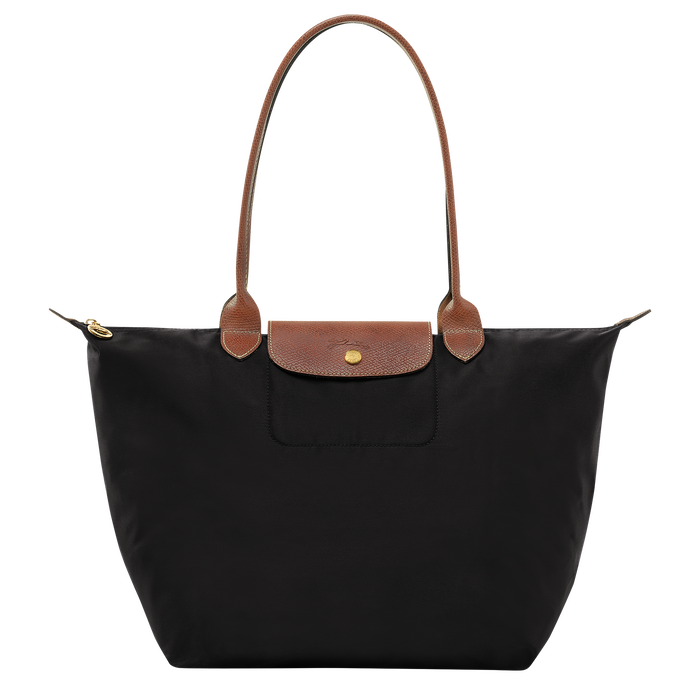 It all began in the 1970s, when Philippe Cassegrain, a descendant of the company's founder, produced khaki nylon and leather bags as lightweight alternatives to hefty luggage. Later, a bag of the same design was created. It was known as the Xtra-Bag because it could be folded down to a quarter of its original size. That would become the forerunner to the Le Pliage, which was founded in 1993.
The Le Pliage, which means "folding" in French, is the perfect everyday bag: it's light, capacious, and the leather shoulder straps are quite comfy. It's also a perfect travel bag because it can be folded and stored in your luggage. The Le Pliage comes in three sizes: small, medium, and large, with a top handle and shoulder strap.
Price: $195.00
Where to buy: Longchamp
2. Madeleine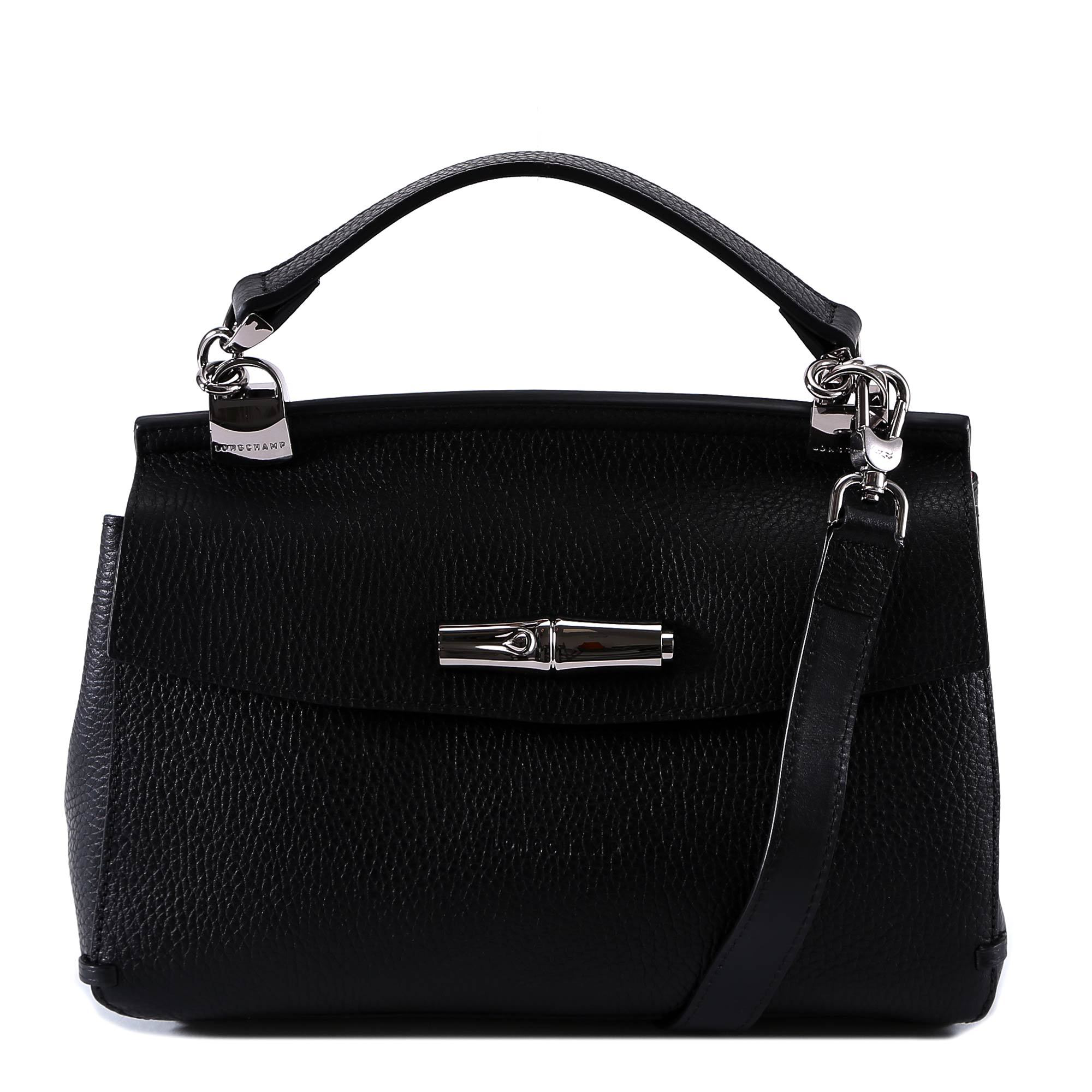 The Madeleine is Longchamp's signature top-handle bag. The sleek design is a homage to the art and luxury boutiques of the Place de la Madeleine district, which is located between the avenue des Champs-Élysées and rue Saint-Honoré. It has clean-cut edges and a detachable shoulder strap that allows you to use it in a variety of ways.
Price: $1330.00
Where to buy: Longchamp
3. Le Foulonné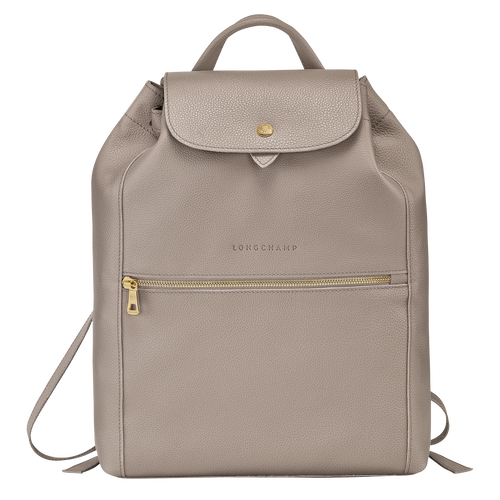 There are a lot of backpack companies out there, but none do it quite like Longchamp, which always manages to infuse a touch of calm refinement. Longchamp offers a variety of backpacks, several of which include the signature logo-debossed flap. Thanks to its grained leather, this Le Foulonné bag is large, lightweight, and highly beautiful. It's a fantastic item for travelling and commuting.
Price: $945.00
Where to buy: Longchamp
4. Cavalcade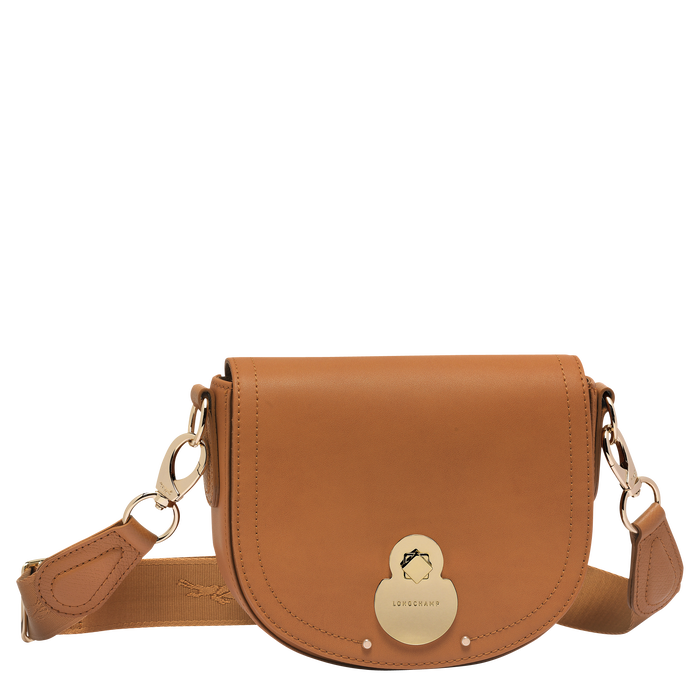 The Cavalcade bag isn't your average crossbody bag: it's inspired by a saddlery ethos suitable for the brand's leather prowess. It has a swivel closing and elegant hardware, and it's spherical with a substantial breadth. Simple but elegant. It's perfect for individuals who desire a simple item that they can wear again and again.
Price: $945.00
Where to buy: Longchamp
5. Le Pliage Cuir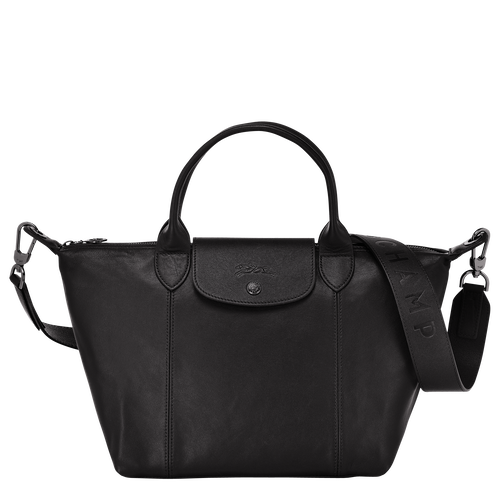 The nylon canvas and brown leather handles of the Le Pliage are well-liked for their usefulness and durability, but if you want something with a little more oomph, the Le Pliage Cuir is the bag for you. It's an exquisite everyday accessory that will elevate any appearance, crafted in crocodile-style calfskin in a choice of très francais neutrals (black, nude, red).
Price: $815.00
Where to buy: Longchamp
6. Mailbox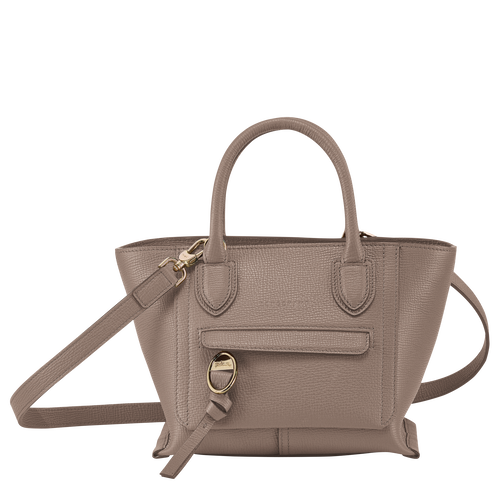 The Mailbox was romantically inspired by, well, a mailbox form, but it seems to work in the brand's favour: The result is a sleek trapezium design that is utilitarian with a front compartment and twin top handles, as well as a removable shoulder strap in true Longchamp style. It's the type of bag that will look fantastic in the workplace or on informal occasions, and it has plenty of capacity for when you need to take it on a trip.
Price: $1295.00
Where to buy: Longchamp
7. Roseau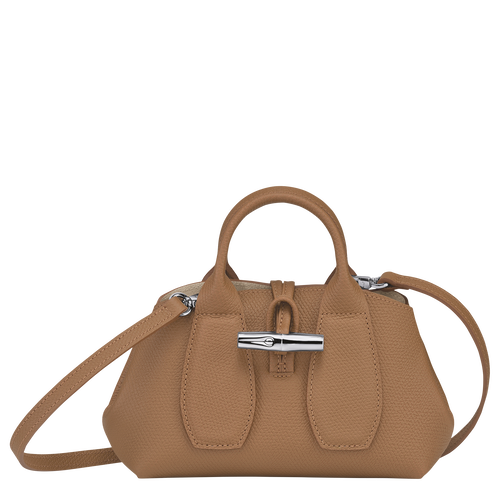 Longchamp is also recognised for its Roseau, a top handle bag with rounded corners, exaggerated handles, and the characteristic bamboo clasp. It's beautifully simplistic, like previous Longchamp designs. The Roseau, on the other hand, is notable for its distinct yet understated design. Plus, the bag's laid-back attitude goes with just about anything.
Price: $1020.00
Where to buy: Longchamp
8. Mademoiselle Longchamp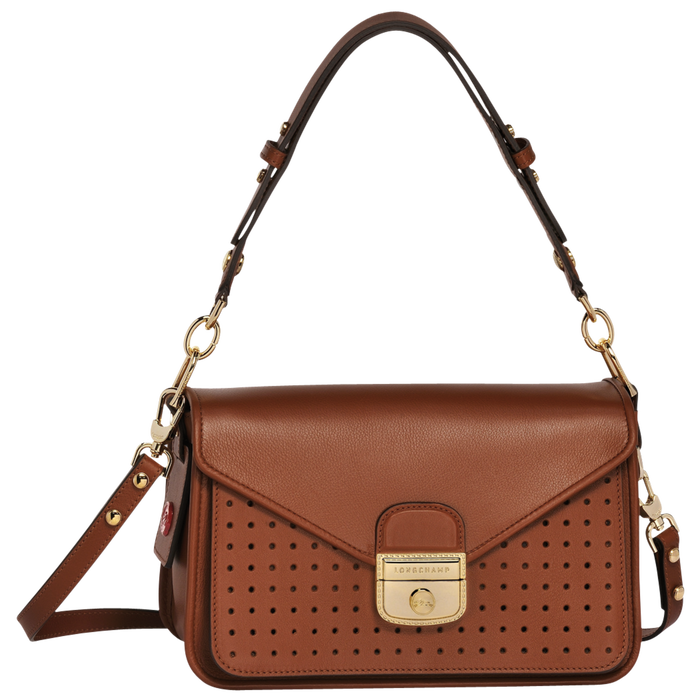 As shown in this design, the Mademoiselle Longchamp line exemplifies the brand's free-spiritedness. It has a large shoulder strap and a removable strap, so you may wear it longer if you like. It has plenty of room and is fastened with a beautiful silver-tone clasp.
Price: $1650.00
Where to buy: Longchamp